Vaskon has a division of 'Special Machine Construction' [Menen] and a division 'Pedeo Techniek' [Oudenaarde] for mould manufacturing, mould repair & subcontracting.
---
Solar Panels
New solar panels on the roof of Vaskon
Corona
During Covid-19, vaskon offers the maximum service.
We also offer corona screens
Standard screen (1000×700)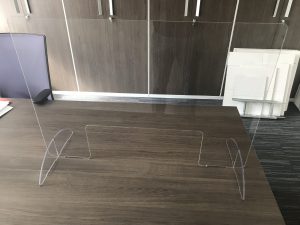 ---
New workplace

Our new assembly hall under construction …
---
New offices

Our engineering department already moved to our new offices …
---
3D printer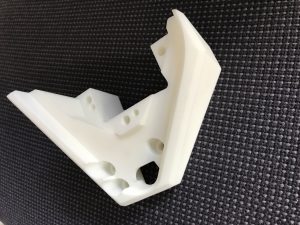 Vaskon invests in future-oriented production technology:
---
Trends Gazelle 2018
The financial-economic magazine Trends, uses this initiative to recognise the fastest-growing small, medium and large companies in the various provinces.
---
Follow us on